Welcome to Fullerton College Student Services
Our Vision
Fullerton College Student Services will advance the mission of Fullerton College by providing all students with holistic support services.  As a team, we strive to provide each student with a positive and transformational experience.   Through collective ownership, excellence and equity-focused practices, we empower students to take ownership of their academic and career paths.
Please use the following links or the menu above to explore the Programs & Services available to Fullerton College students and don't forget to check out our Blog & Updates page!  *Under Development
Our Guiding Principles
Fullerton College Student Services fosters an inclusive environment and transformational experience for all students.  We embrace principles of collective ownership to facilitate student success outcomes.  We are guided by the following principles:
We promote a safe and welcoming environment for all students to thrive.
We empower students to take ownership of their academic and professional goals.
We strive to develop a collective identity through interdependence where trust, empowerment, respect, collaboration, inclusion, and equity guide our decision-making.
We are committed to shared responsibility for developing priorities to reach our collective goals
*Under Development
Our Team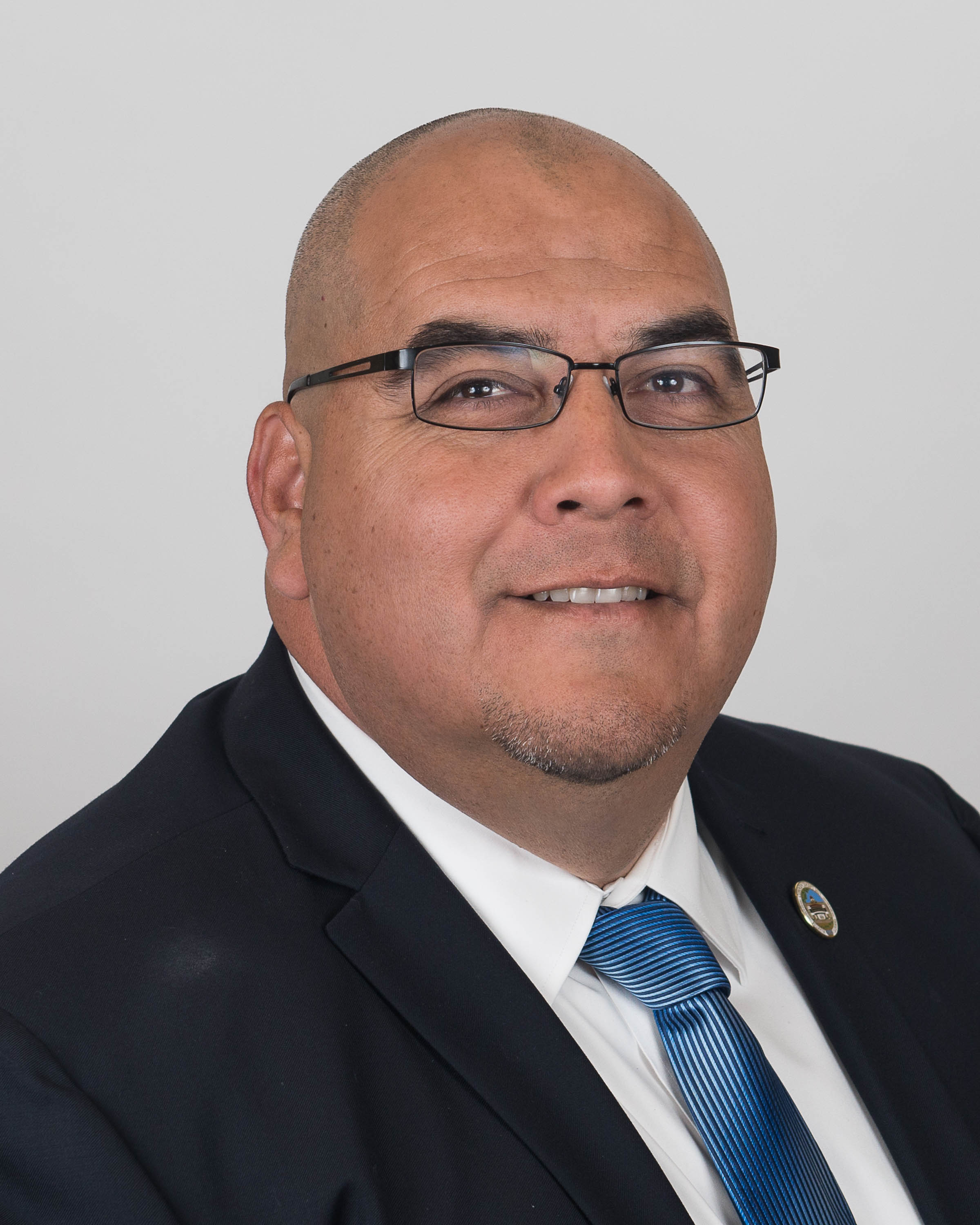 Gilbert J. Contreras, Ph.D.
Vice President, Student Services
Welcome to Fullerton College, Home of Hornets!
We enthusiastically welcome you to Hornet Nation!  Fullerton College is a vibrant college campus that takes pride in our "radically student-centered" approach to help students reach their educational and career goals.  Our entire team works tirelessly to help students "CROSS THAT STAGE" at graduation and at Fullerton College we live by the motto "Once a Hornet, Always a Hornet!"  We have been helping students transform the world for more than a century.  Welcome home to the Fullerton College family—where tradition, innovation, diversity, equity, and excellence thrive!
Go Hornets!!!
Contact Information: GContreras@fullcoll.edu
Executive Support Staff: Sharon Kelly – Skelly@fullcoll.edu ; Emma Hangue – EHangue@fullcoll.edu
Phone Number: 714-992-7089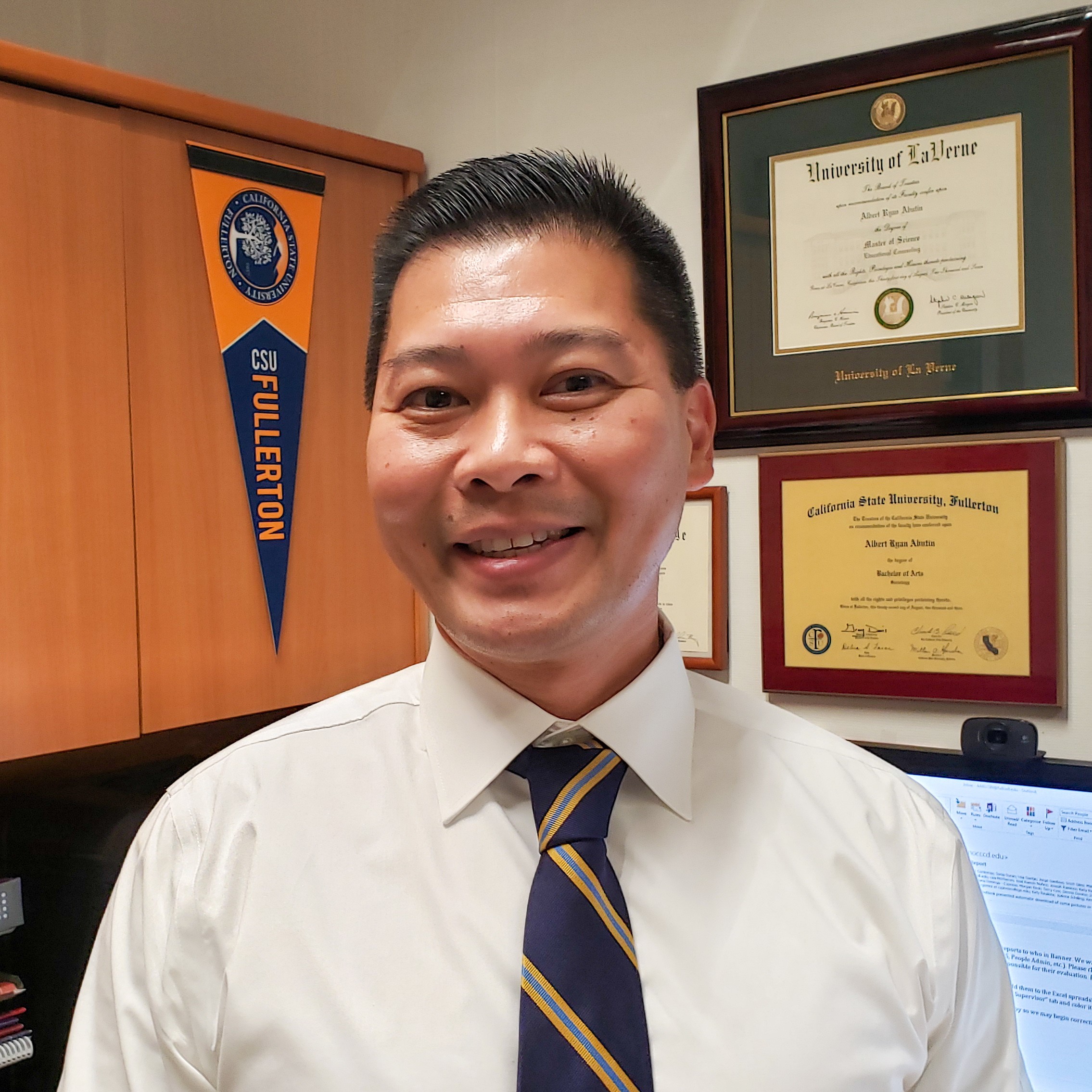 Dr. Albert Abutin
Dean, Enrollment Services
Dr. Jennifer LaBounty
Dean, Counseling & Student Development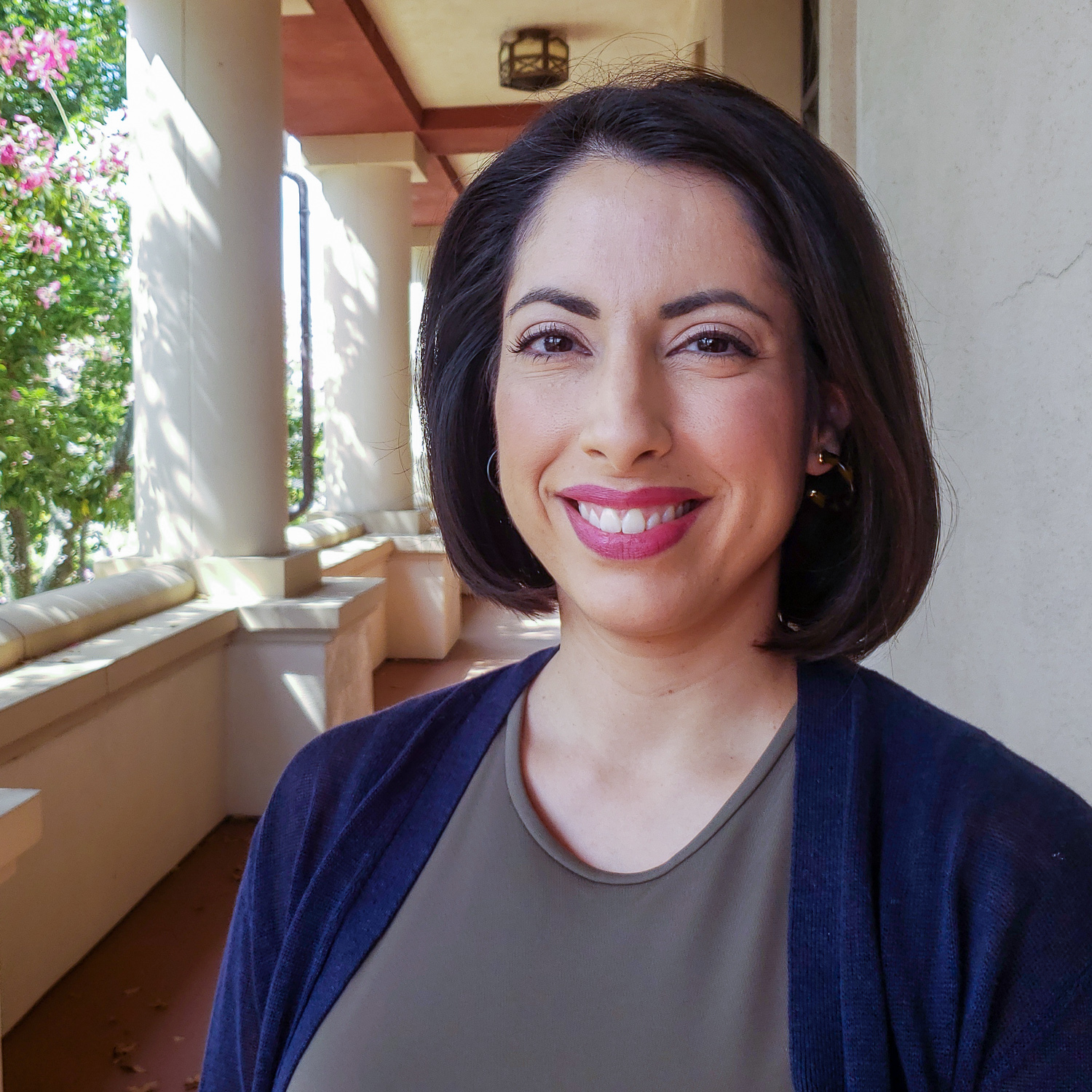 Dr. Elaine Lipiz Gonzalez
Dean, Student Support Services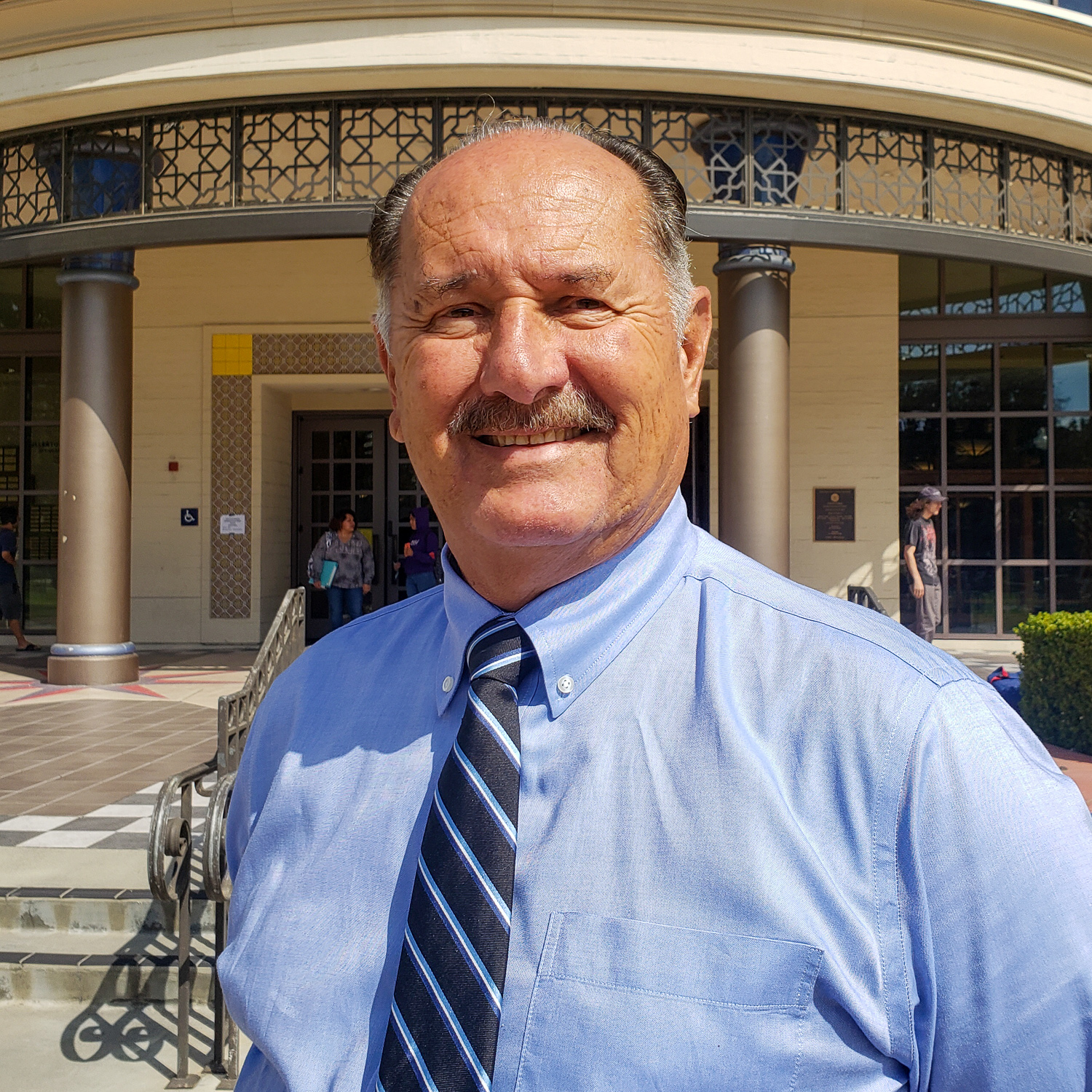 Steve Selby
Director, Campus Safety
Important Resources from the State Chancellors Office
We are always looking for ways to improve the Fullerton College experience.  We want to raise awareness about Student Services programs and resources available to you,  beginning this the Fall Semester the Student Services Division will be implementing student information televisions across campus, which will play Fullerton College Student Services informational content in our effort to better connect with every Hornet. 
ONCE A HORNET ALWAYS A HORNET!  
Soaring Hornets
Throughout the Fall Semester, we will use this space to highlight the accomplishments of our Fullerton College staff and students.  Once a month you will see a new face here in our endeavor to showcase the exciting and inspiring stories from your fellow Hornets!  *Under Development